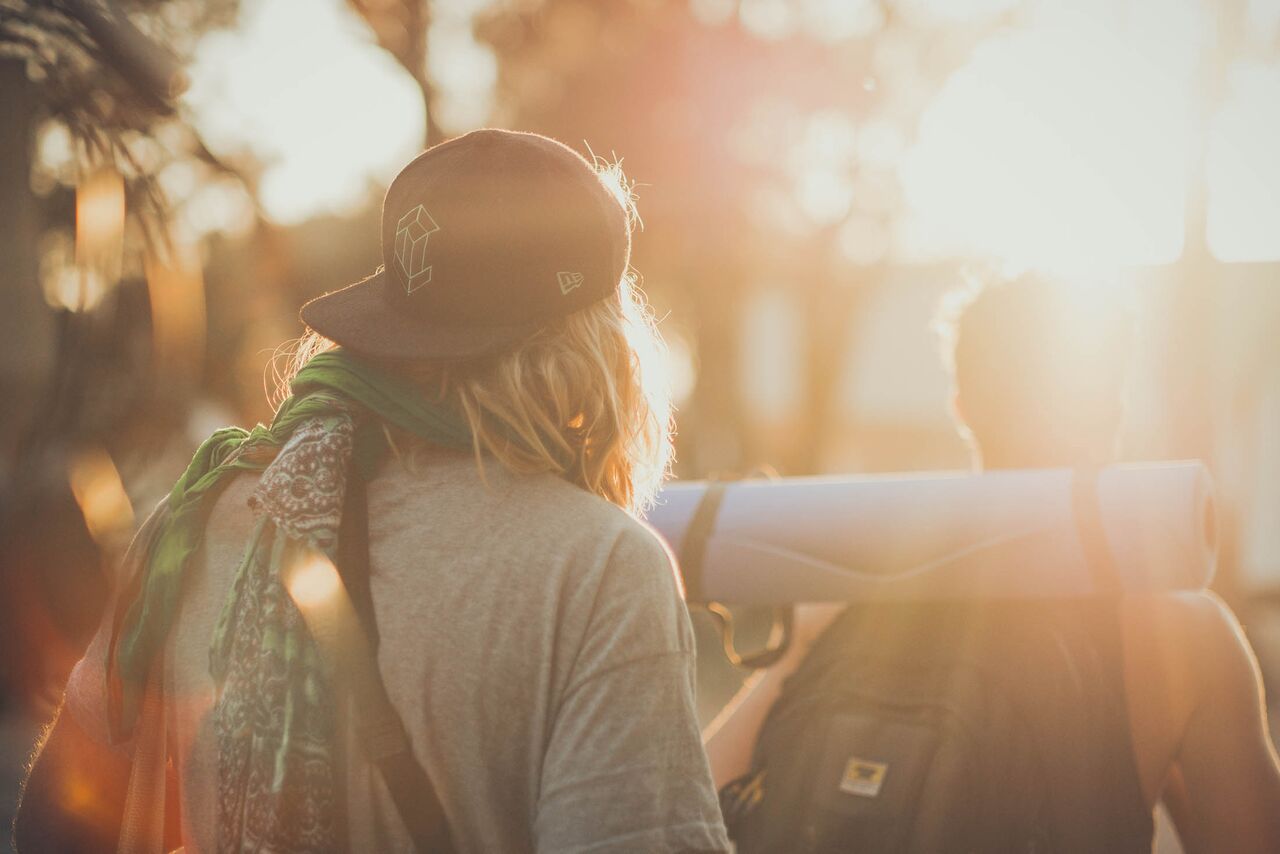 Non-Sandbox members can join as Guests. If you'd like to join as a guest, please let us know via the application link below. For more info about guests, click here.

We have limited access for guests with a 1:4 guest to member ratio and will review applications on a rolling basis.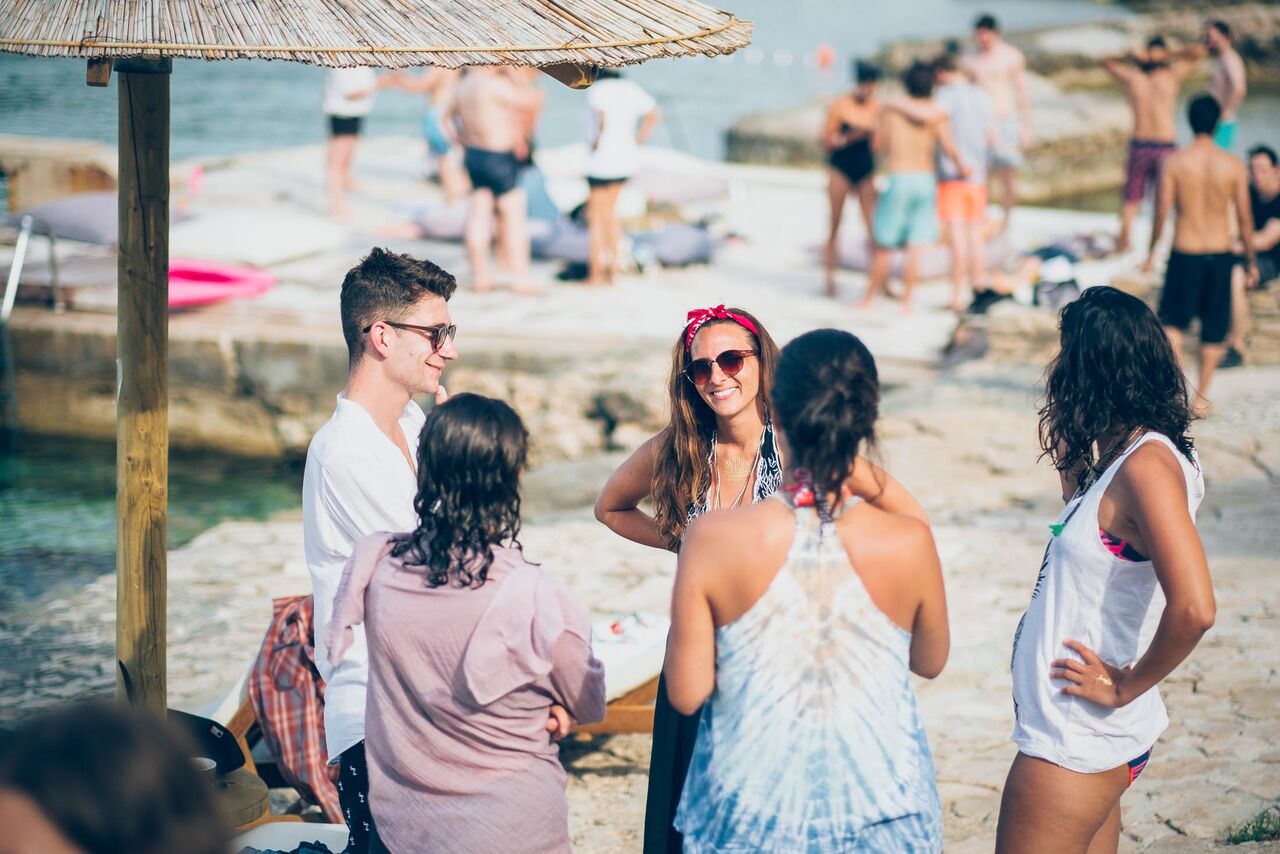 Financial circumstances should not be an exclusionary factor. Through the community's solidarity, we hope to enable all Sandbox members to attend the global Summit. Although we cannot guarantee a full scholarship for all those who apply, we ensure that every applicant be considered and receive support. For more info, click here.

Due to limited availability, scholarships are only available to Sandbox members.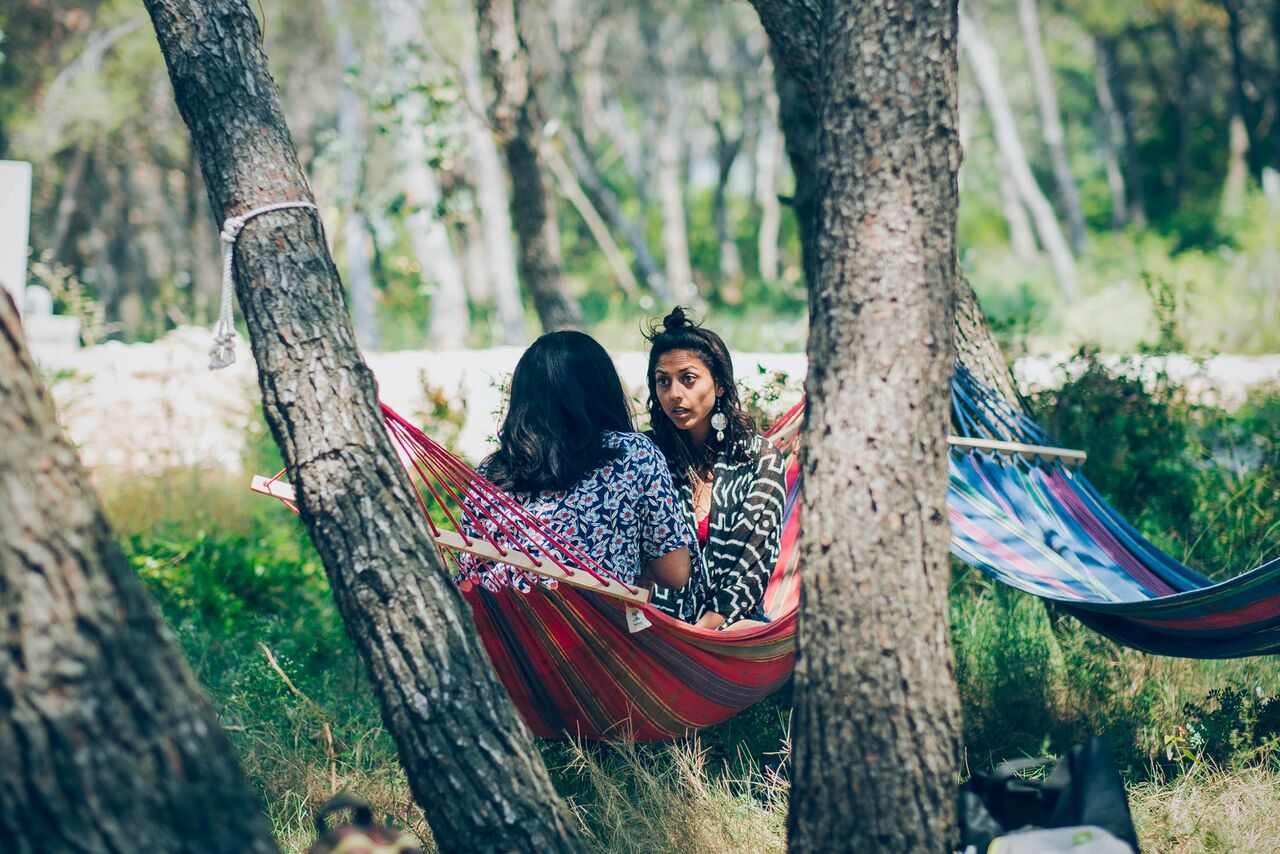 Members of the community have direct access to the ticket sale. If you are a member please refer to our internal channels of communication to get your ticket.
IMPORTANT DATES
 
GUESTS
July 5th – Applications Open
August 1st – Guest Tickets Launch
September 10th – Applications Close
September 15th – End of Ticket Sale
 
SCHOLARSHIPS
July 5th – Applications Open
August 1st – End of Scholarship Submission // Access to Scholarship Tickets
MEMBERS
July 4th – Early Bird Ticket Launch
July 15th at midnight (Kenya Time) – End of Early Bird // Regular Sale Launch (15% increase)
August 15th at midnight (Kenya Time) – End of Regular Sale // Last Minute Sale launch (10% increase)
September 15th at midnight (Kenya Time) – End of Ticket Sale